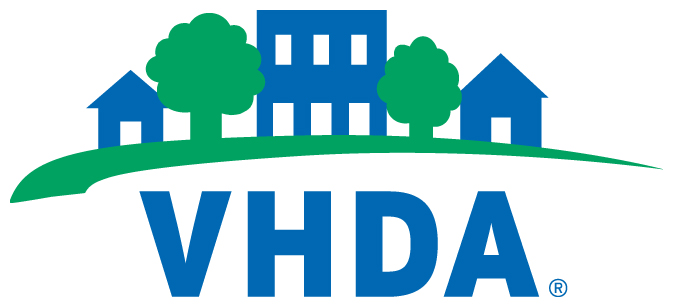 VHDA offers affordable housing opportunities for Virginians who otherwise might not be able to afford quality housing.
VHDA assists first time buyer (those who have not owned a home in VA in the past 3 years) to obtain an FHA loan with no down payment.
Call Christian Osburn for more details and buy your dream home!
571-228-8828
*VHDA is only available in Virginia*