What Truly

Adds

Value To My Home?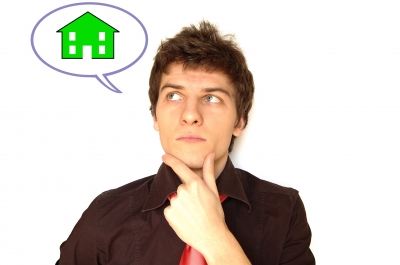 Homeownership is an investment, and with all investments, we want a return on our money. There are things we can do that will get a greater return and things that DO NOT get a return for our money invested in our homes.
Things that generally ADD value:
Adding above grade (non-basement) square feet via additions
Adding Bedrooms
Adding bathrooms
Remodeling kitchen
Remodeling bathrooms (especially master bathrooms)
Finishing basement
Painting interior with neutral colors (grays, whites, browns, etc.)
Moderate sized decks, patios and porches
Things that generally do NOT add value:
Doing the home remodeling yourself to save money. Unless you are a professional, it is better to leave home remodeling to the professionals.
Painting interior with wild non- neutral colors (reds, blues, greens, purple, etc.)
Solar Panels
Swimming Pool or Personal Spa
Extensive Landscaping
Adding a walk-out/up basement to existing basements
Oversized decks, patios and porches
Wine cellars
Man caves
Remember, just because you like it, doesn't mean other potential buyers will. Also seek advice from a Real Estate professional before making renovations to your home to ensure you are getting the best return on your investment.